Kitchen Derecho 8' Addition
When last we left our heroes . . . they were trying to clean up
the mess made by the derecho deposit on June 29, of a huge
tree slicing across their house.
Upon reflection, they decided to make lemonade out of this
pile of lemons that had fallen (literally!) into their laps. Since
the upstairs had to be rebuilt, it was decided that the
previously desired expansion was back on the table.
Work began to redesign the Kitchen and Family Room space.
All but 2 of the already ordered cabinets were reused in the
new design.
The 2nd floor was reconfigured to take advantage of the new
space expanding the Master Bedroom, Bathroom and closet,
creating an additional bedroom and new storage closet.
Altogether, it seemed like an 8′ addtion 2 stories high across
the main part of the house would meet the goals.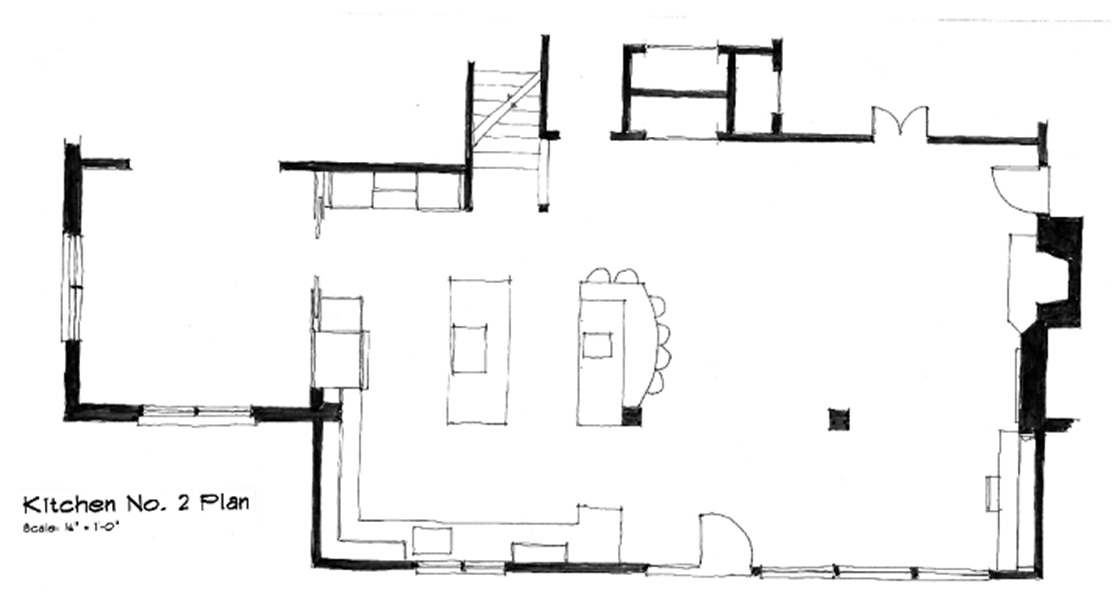 •
Before:
View of Kitchen from Family Room
After: View of Family Room
Remodel/re-modeled: Expanded Kitchen
Before: View of Family Room
After:Family Room Expanded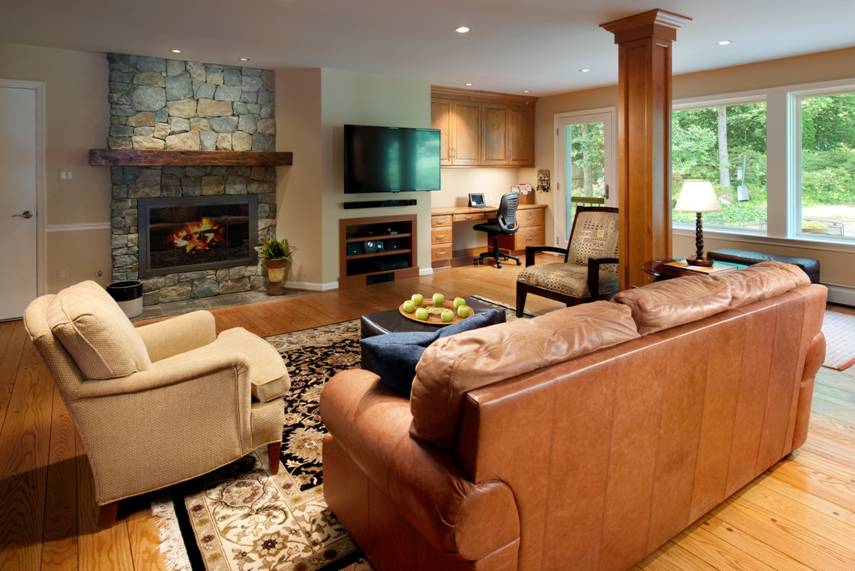 Details: Fireplace redesigned. . .
Kitchen backsplash . . .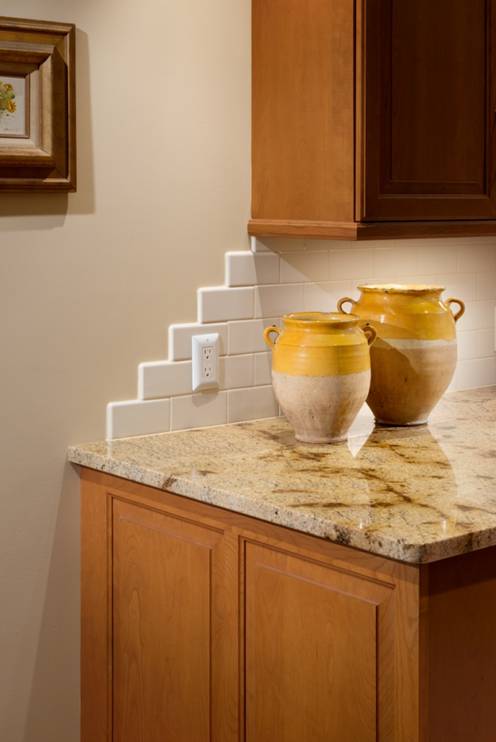 cabinet trimmings . . .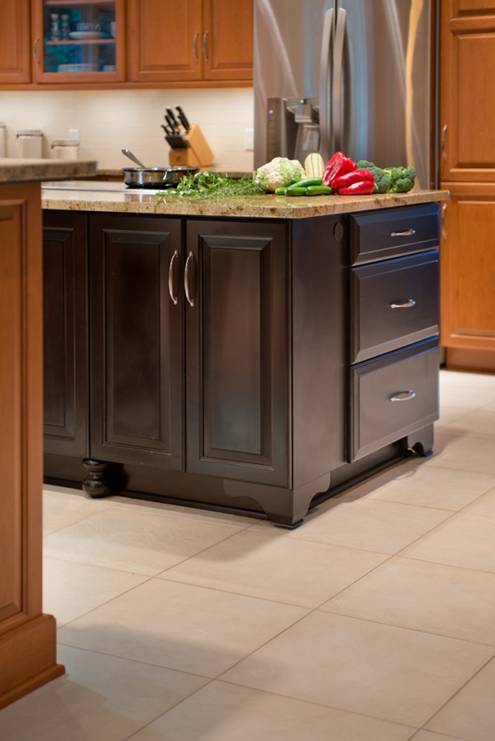 And a new Master Bathroom – goood lemonade!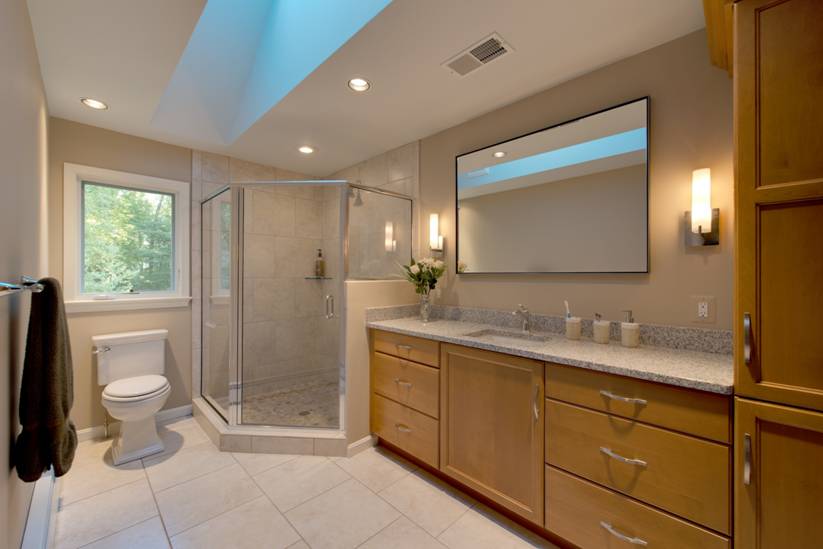 Finished: Back into their home on Good Friday,
9 months to the day after the Derecho.
Come see this Saturday,
January 25, 2-5
Call Fisher Group at 703-750-1151 X 101
ask Lauren for directions.