Today is National Dog Day!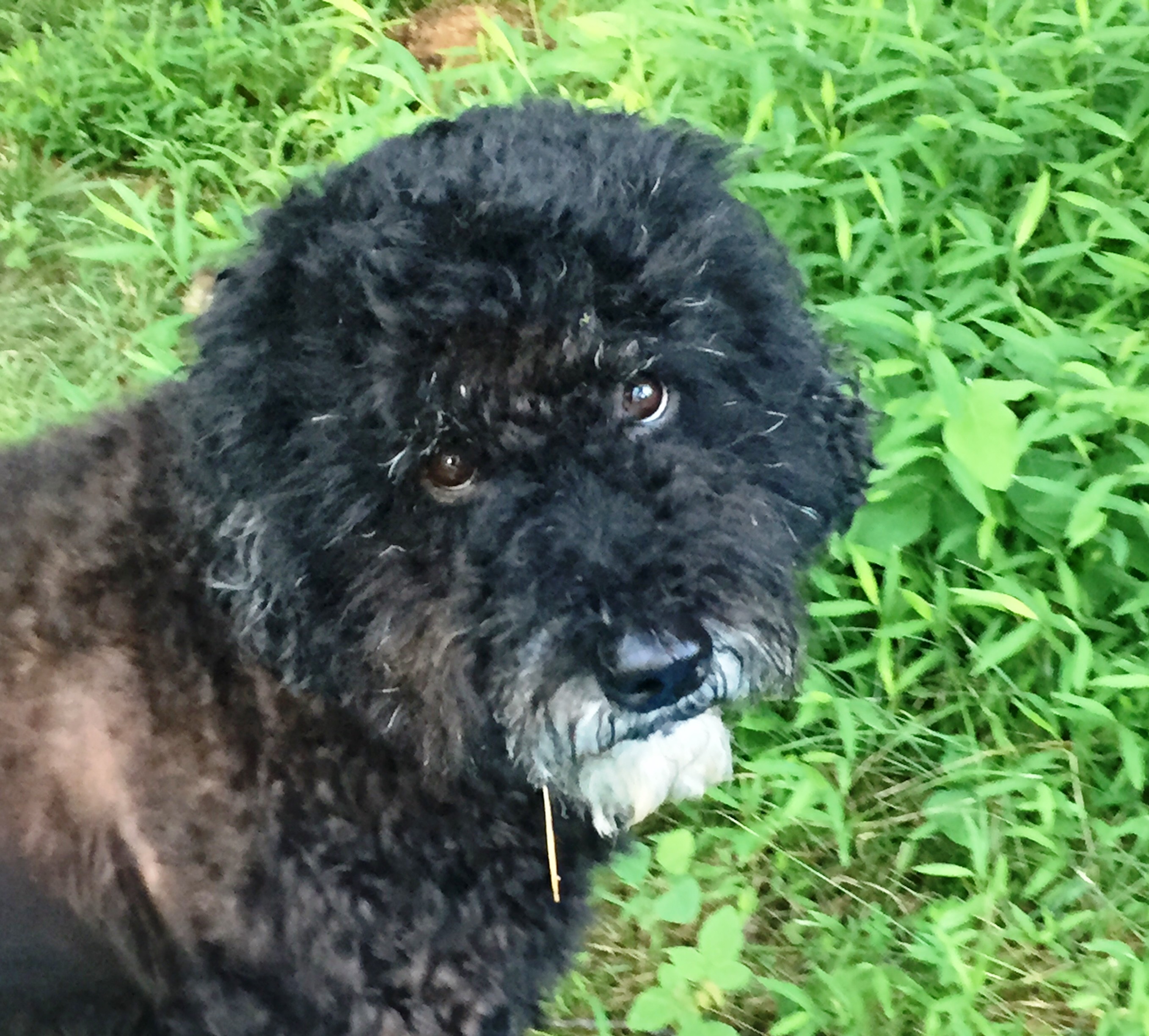 Celebrate Man's best friend by considering your dog's needs when designing your new space.  Ask yourself some questions:  Will my dog's claws scratch my selected floor?  Will they track in dirt onto my new carpet, if so, should you pre-treat it to resist stains?  Or, should I get a mud room too?  Maybe something like this with a dog bath: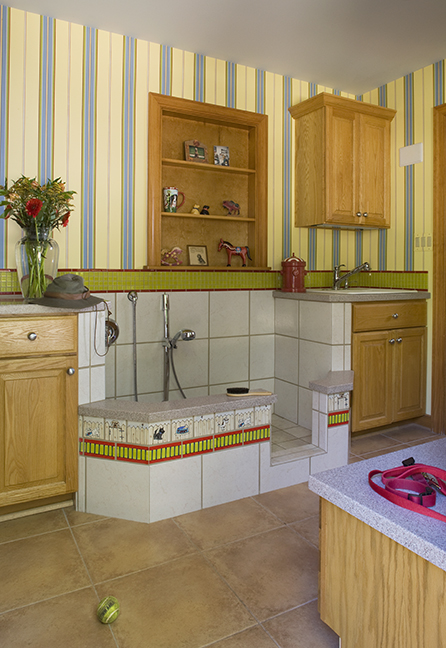 Will my best friend bark through my new windows?  If so, so, should I have them tempered so they won't break?  Where do they sleep now?  Should I consider giving them a new home, like this repurposed space once used for wood next to the new gas fireplace:
We all love our pets here at Fisher Group, they're members of the family.  So feel free to ask us for any unique feature you desire for your best friend.
Have a Happy Dog Day From Fisher Group!