At Fisher Group we are open are using this time to explore creative and new ways to run our business, such as virtual design.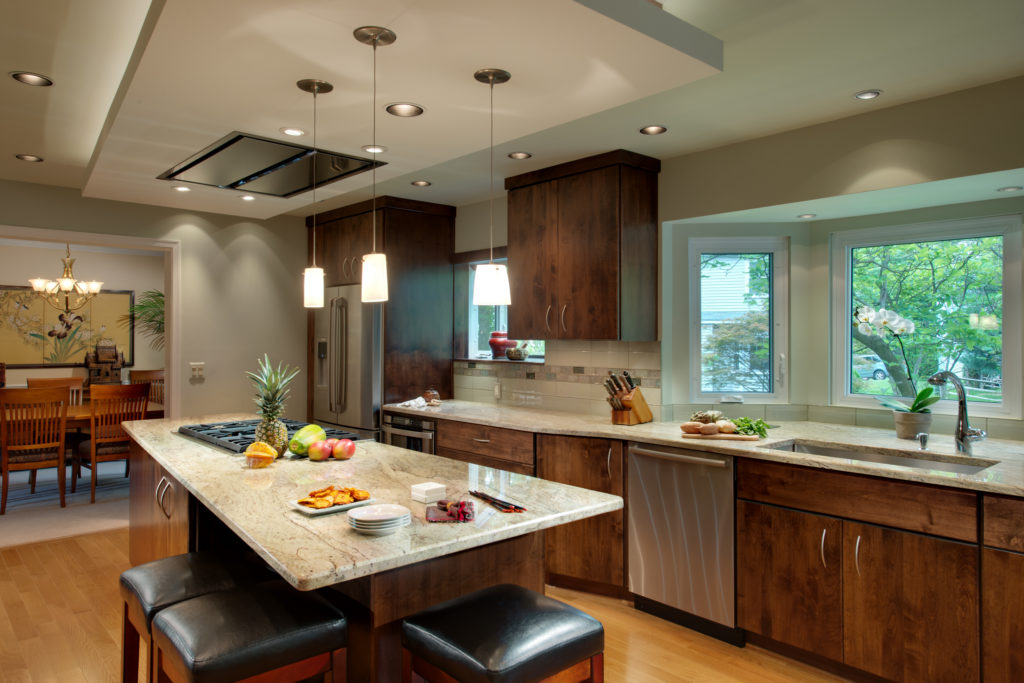 We have moved design meetings with current clients to Zoom conference calls where we can interact with plans electronically.  We are also offering new clients the option to select their chosen method of conference call (Facetime, Zoom, GoogleDuo, etc.) when they meet with Ken for their initial introductory meeting.  Our industry partners are also offering virtual shopping meetings so we can still take you on the shopping trips that our clients love.  And, of course, we are all about keeping everyone safe – using masks, hand washing, and using gloves as appropriate. 
For those unexpectedly at home, you may be thinking about how you home currently works for your needs – kitchen, playroom, home office, master bath, and exterior space to Just. Get. Outside.  Maybe you have an inventory of repairs that you have been meaning to get to but have been put on hold because you are too busy?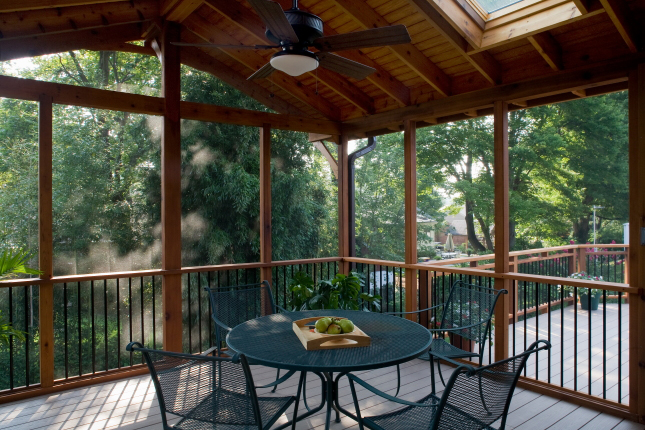 Dark clouds can have a silver lining.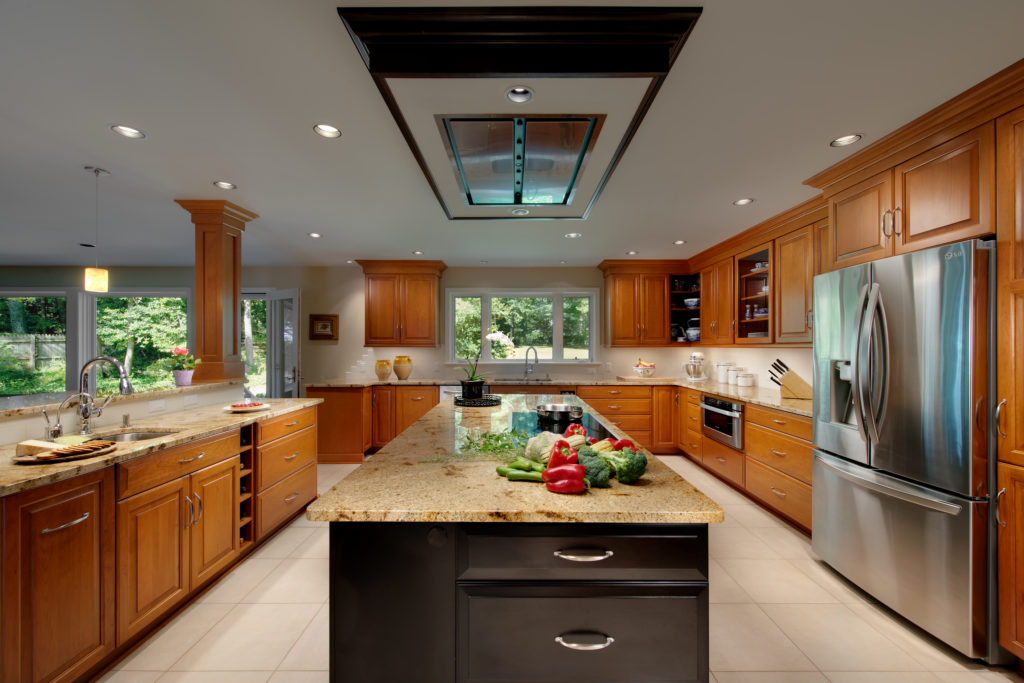 We are here for you and all of your re-modeling/design needs. Feel free to give us a call at 703-750-1151 or drop us a line at our contact us page, we are still here and would love to talk. Or just take a look through our website for inspiration. Feel free to drop us a message on our Facebook page as well, we'd love to hear from you about how you are doing.
Take care of yourselves and your families.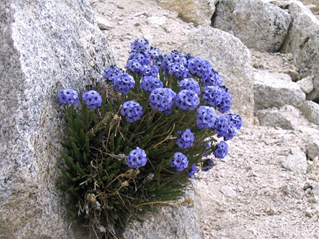 Sincerely,
All of us at Fisher Group